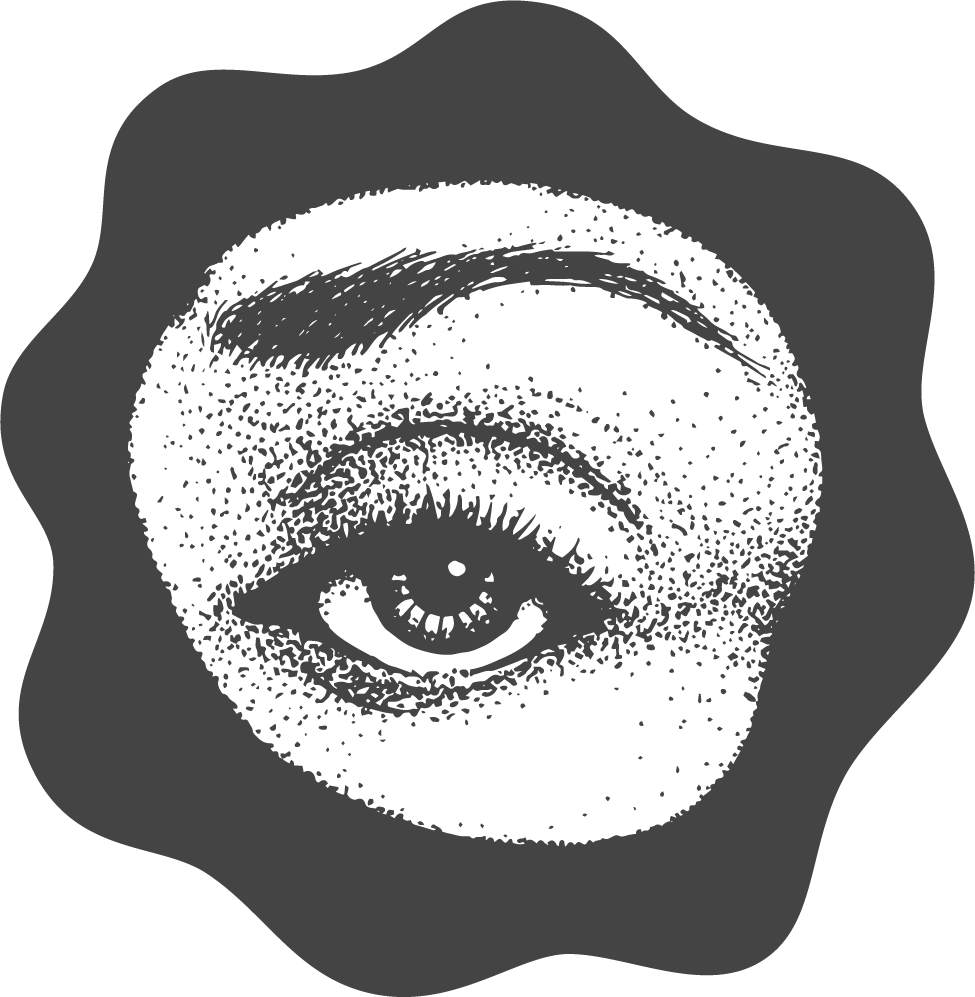 I use design to inspire creative exploration, sustainability, and social change.
I'm Thea Grillo, a visual artist with a passion for exploration and collaboration. 
After receiving my BFA in Graphic Design in 2017 from the Maryland Institute College of Art, I have spent the last few years designing for companies in the outdoor industry and developing my own design and illustration studio,
Along Came Thea.
Though I spend hours in front of a computer screen, my ideal design practice involves turning off the tech, getting my hands dirty, and engaging with the real world.
For a full portfolio or any questions, send me a message!
altheagrillo@gmail.com
C u r r e n t   C a l l i n g
P A S T   E X P E R I E N C E S
n o t a b l e   p r o j e c t s 
ROCK THE BLOCK
A collaborative event with REI, Mid-Atlantic Climbers and Earth Treks to celebrate climbing in the mid-Atlantic region.
RO

LE:
Graphic Design Lead
Yoga Summit
A full day dedicated to appreciating our bodies, increasing our self-awareness, and broadening our circles through mindful moving activities.
RO

LE:
Graphic Design Lead
Battle for bolts – SUPPORT THE ASCA
A climbing competition and donation match with Planet Granite and the American Safe Climbing Association to support the restoration of public climbing lands.
RO

LE:
Graphic design Support
INNOVATORS
A social campaign and pop-up shop providing young students to exercise their creativity and pursue futures as makers.
RO

LE:
Graphic Design Lead + FOUNDER
Avid rock climber, novice backpacker, skateboarder, sci-fi reader, cooking aficionado, SUP enthusiast, self-taught pianist and nature lover