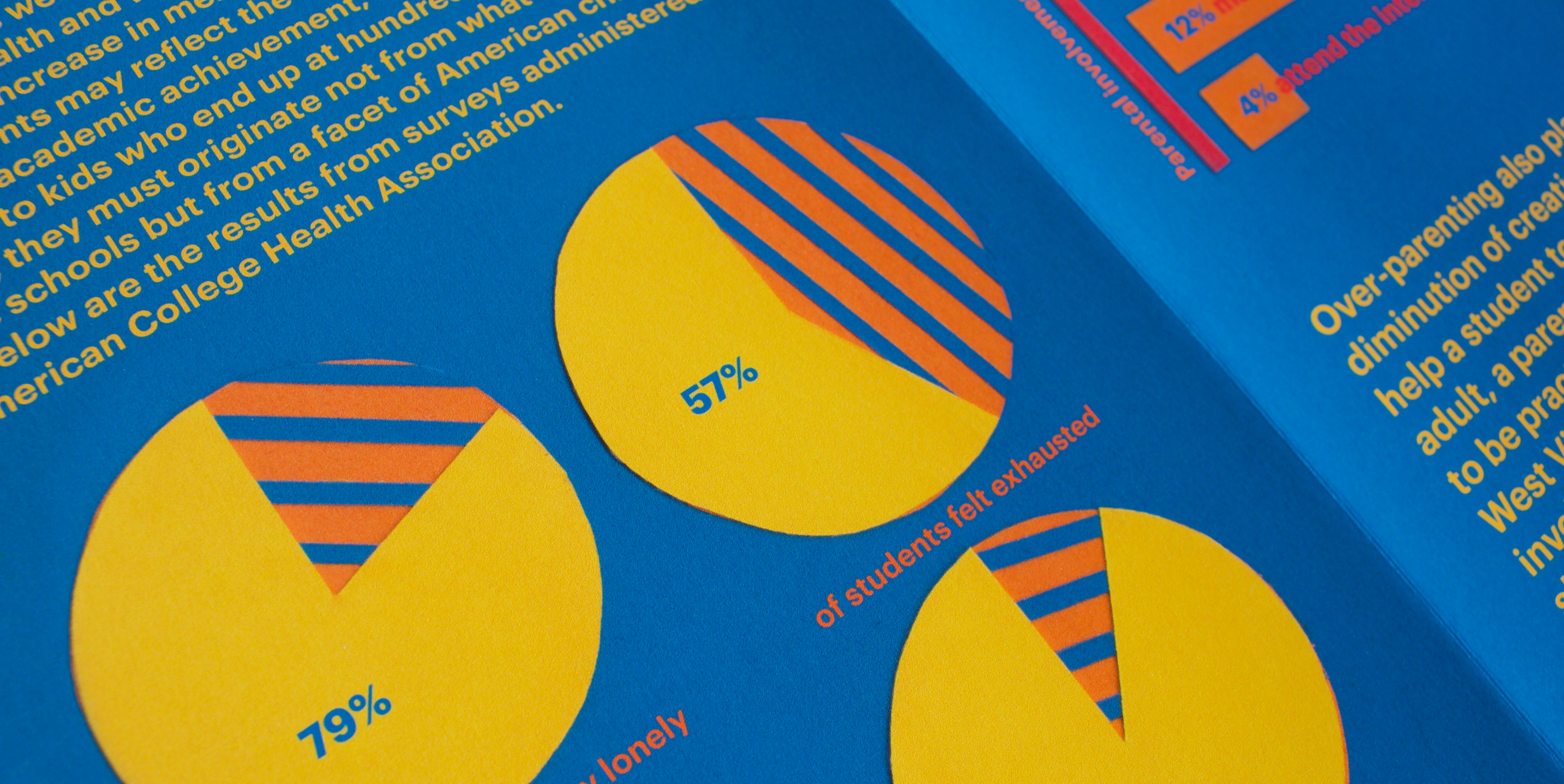 A Case For Creativity

 visualizes how the decline in emphasis on creative thinking in school and work negatively affects cognitive and professional development. As though a child were attempting to explain this research to their parents, so does the book display incredibly complex and heavy data in simple ways.​​​​​​​
A Case For Creativity was printed using an inkjet printer on premium matte paper and was hand-bound. It was created as a final project for Lindsay Ballant's course, Information Visualization.